Remember the rules when you sign up!
1. Include your name and the title of the book you are brining.
2. You MUST bring the book to the book chat.
3. Prepare yourself! Come ready to talk about your book. Share 3 things about the book without giving the ending away!

​I can't wait to see how many of you sign up!

Powered by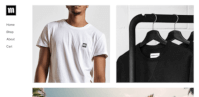 Create your own unique website with customizable templates.